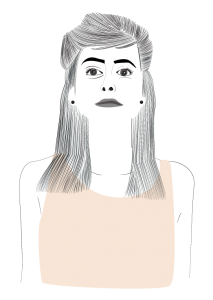 I'm Yarden Oved, an illustrator and a designer.
I founded Kadya in 2018 at Tel Aviv, Israel.
Kadya is a brand of home goods, prints and accessories.
In addition, we specialize in branding strategies such as
logo, visual identity design, and much more.
All of our products are original designs and illustrations.
Kadya is named after my beloved grandmother,
the meaning of the name is flower in the Yemeni dialect.
I hope you enjoy my designs,
If you are interested in working together or have any questions, you are welcome to write me.